CEO of Bridge Capital, President of Baptist Haiti Mission
Welcome! Join the fight to end poverty and create sustainable happiness around the world.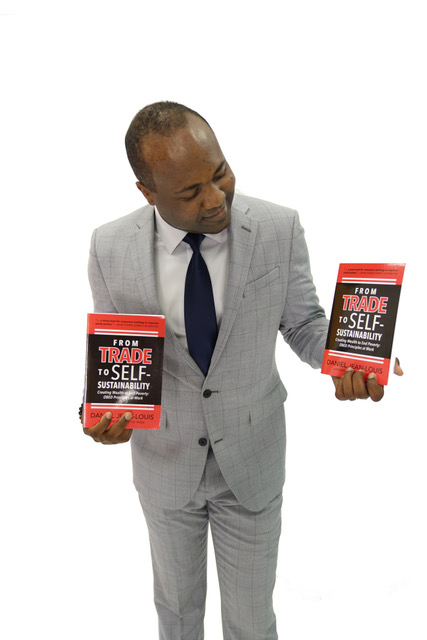 the latest
Practical research for meaningful development
From Trade to Self-Sustainability is a deep dive into the macroeconomics of success. It profiles dozens of countries to develop practical recommendations for how developing countries can accelerate wealth creation.  A must-read for development professionals.